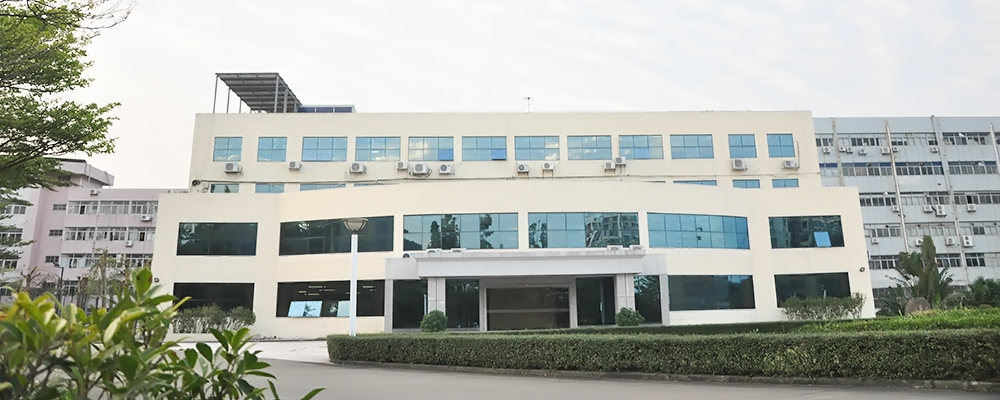 LENTHE

M
ZHUHAI HIGH-TECH ZONE LENTHEM TECHNOLOGY CO., LTD. located in Zhuhai, A beautiful coast city in Guangdong Province, China.
We are specialized in researching & developing, manufacturing, trading dry cabinet and damp proof wardrobe. Lenthem was certificated

a high-tech enterprise by Guangdong province, Our dry cabinet control humidity level inside bin 25%RH~55%RH for to keep camera lens,

microscope, book, antique, disk, film, stamp, dried food, tea, etc. under suitable humidity environment, dry cabinet are wildly used in past
decades years. Zhuhai lenthem have more than 10 patents about dehumidify control system and outlook design, All our DT, DTW, DTD, DM,

DC, DW series more than 100 models product had passed CE & FCC certification.
We manufacture dry cabinet and damp proof wardrobe with advance design, reliable materials, accuracy processing control technology, it can
meet all your fashion and function demands, perfect pre-sales and after sales services get rid of all consumer's doubt.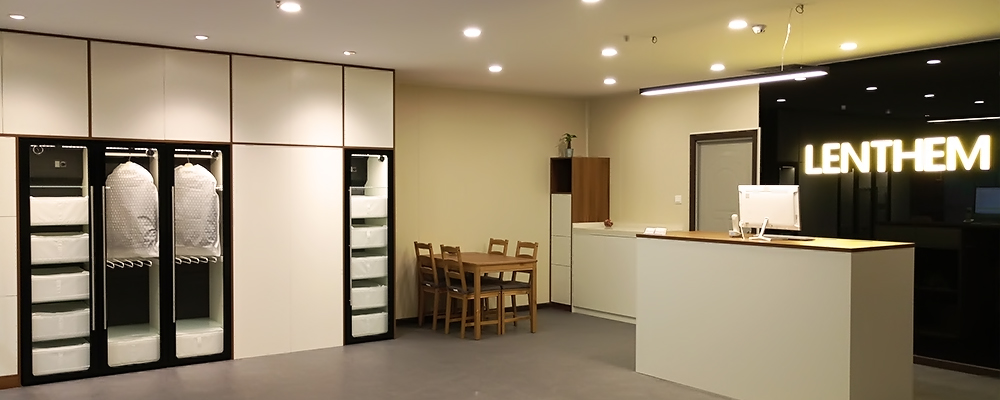 DAMP PROOF WARDROBE
To solve the food, home goods moistureproof is an important direction of LENTHEM, and LENTHEM dry cabinet innovative
combination of home appliances and furniture, bringing you a new experience, it is safe, environmental protection, energy
saving, practical, and very household , we look forward to sharing with you!